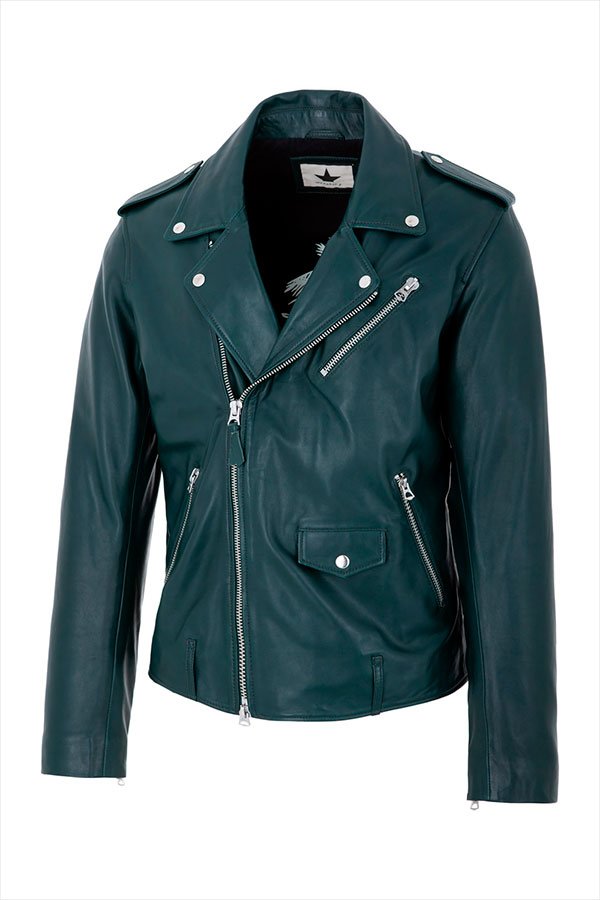 JM1000PLBUT
Real leather perfecto, asymmetric fastening and slanted zipped pockets. Lining with palms printing. Zipped cuffs.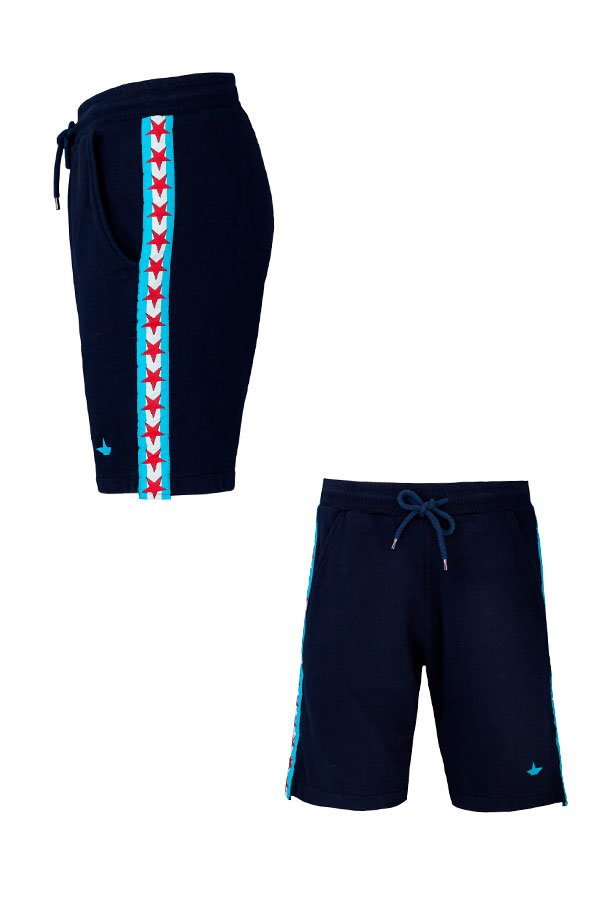 BM1082TFELT
Fleece shorts medium length, with side stripe and logo.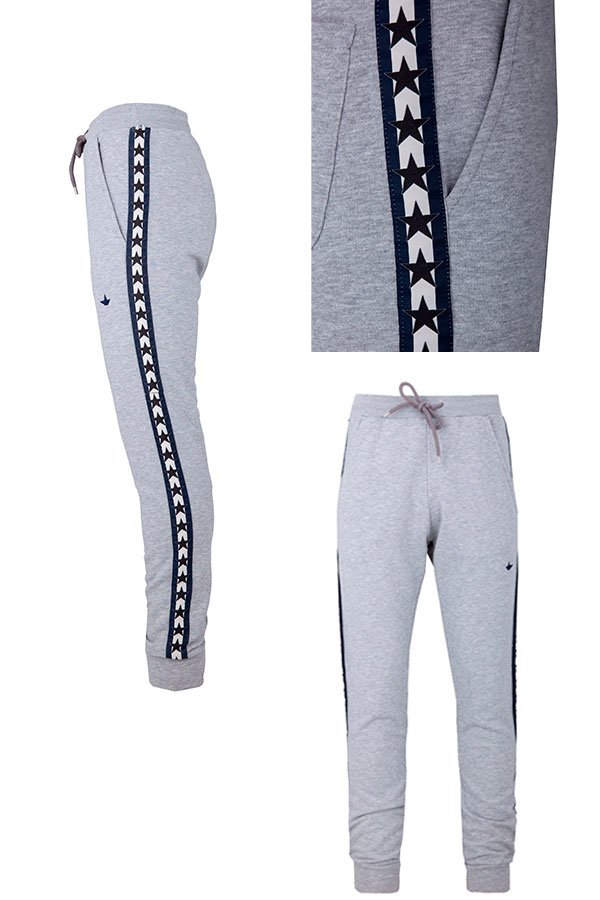 PM1060TFELT
Fleece trousers, drawstring waist. Side stripe and and logo.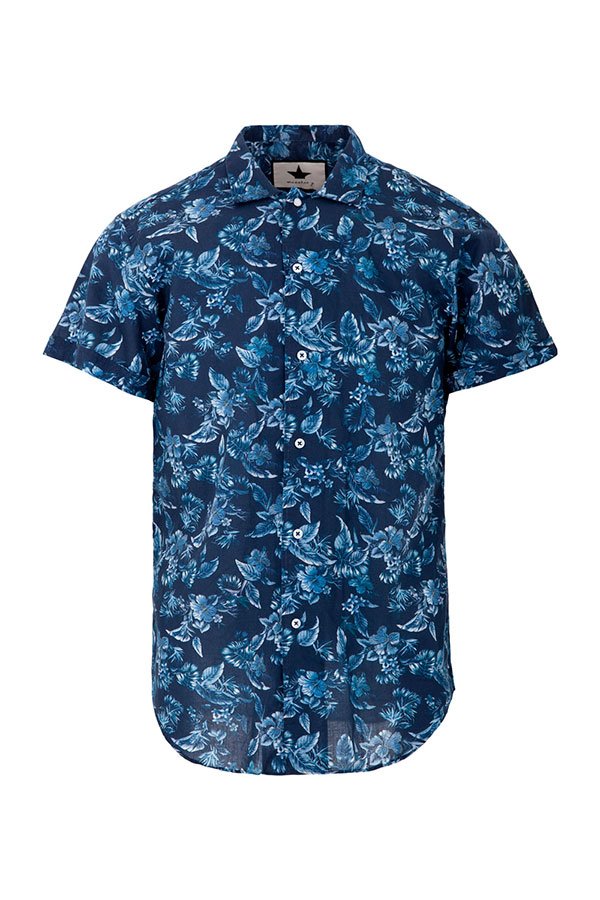 SM1154THAWA
Short sleeve shirt. Hawaiian print. Snap button with nacre effect.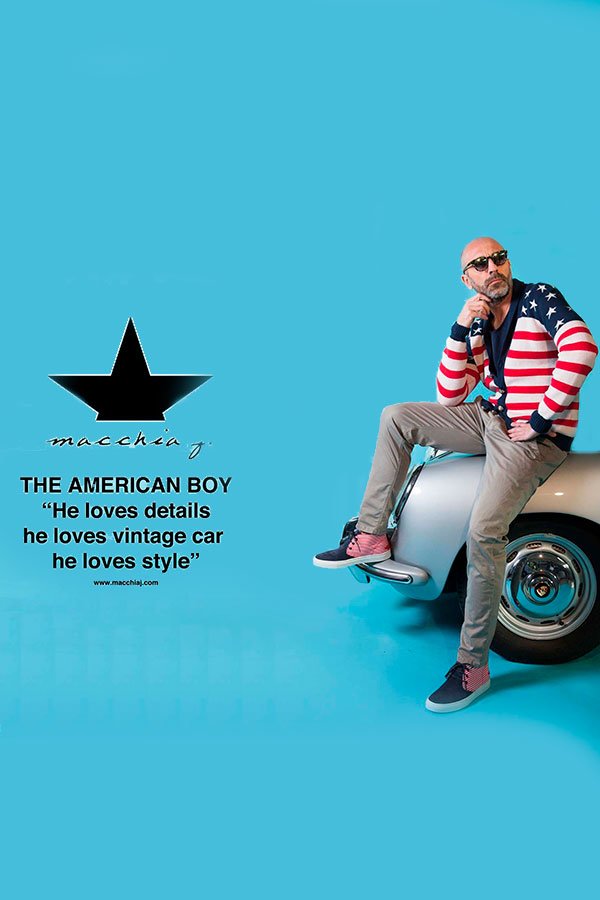 LUXURY CASUALWEAR
Macchia J today has high visibility in the Fashion Industry thanks to its strong look, its unique taste and wide acknowledgment.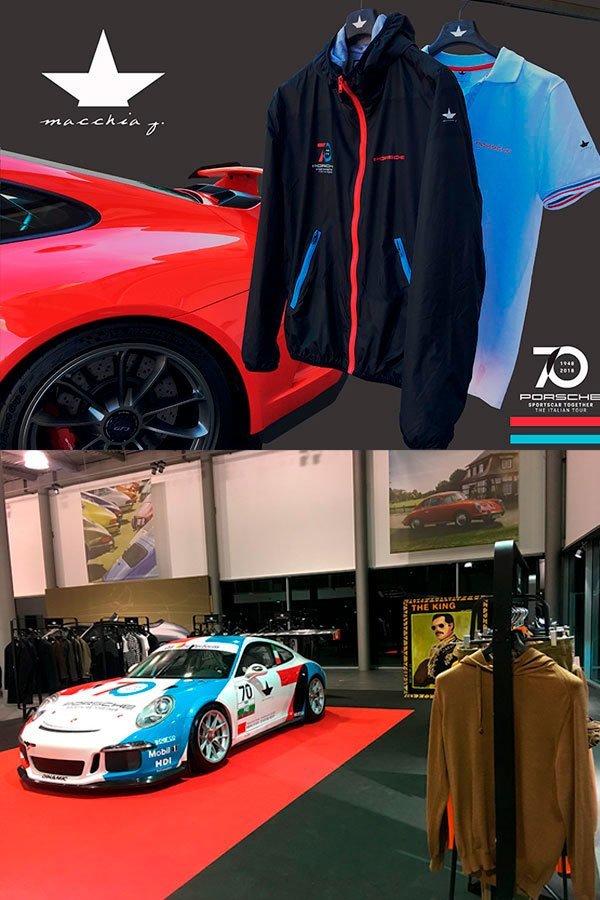 MACCHIA J X PORSCHE
Official Partner of Porsche Italy and Porsche Motorsport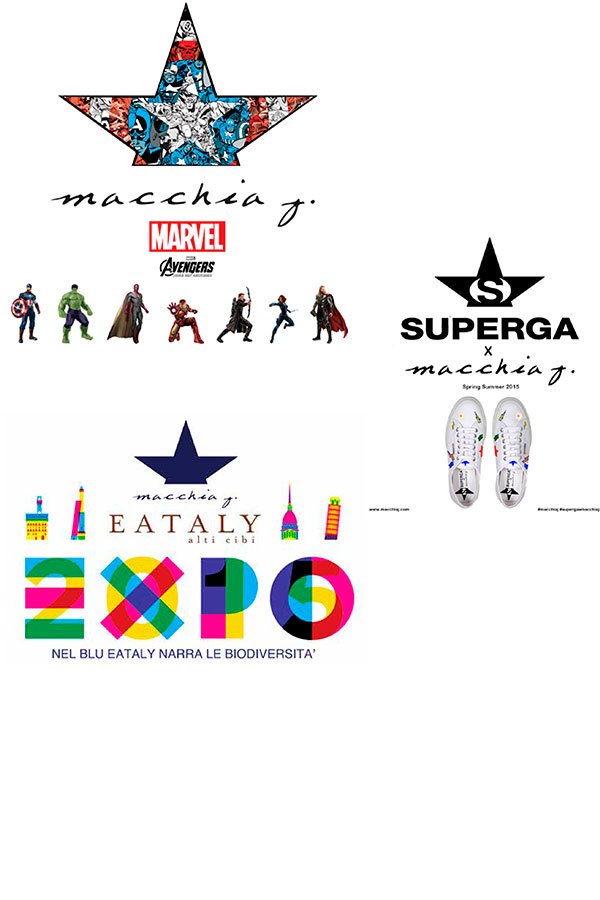 COLLABORATIONS
With: Superga® per Macchia J. , Marvel Comics per Macchia J. Kids, Eataly for Expo 2015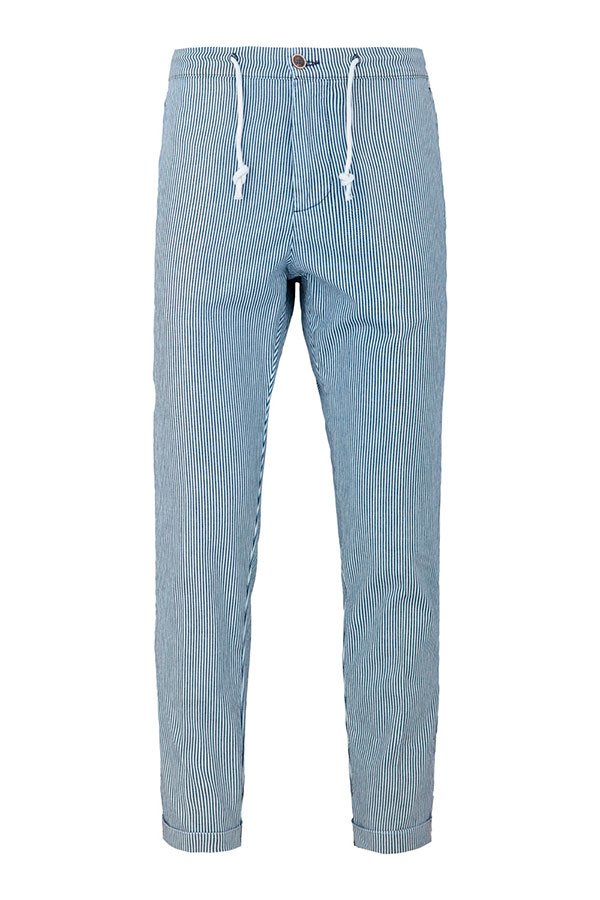 PM1055TRIGS
Stretch cotton trousers, light and resistant fabric. Stripe pattern, unlined. Drawstring waist. Ribbed hem.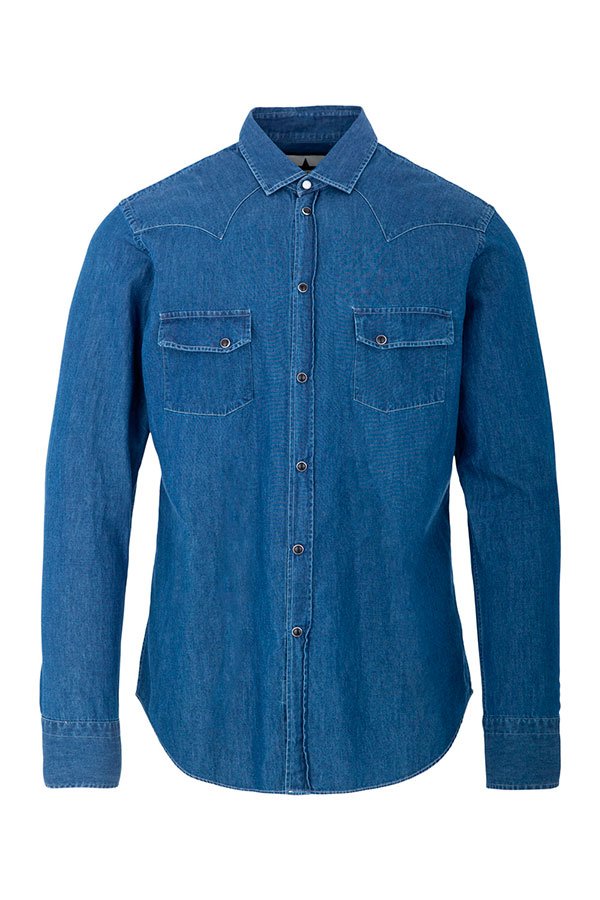 SM1155TDENM
Denim shirt Texan style. Light and resistant fabric.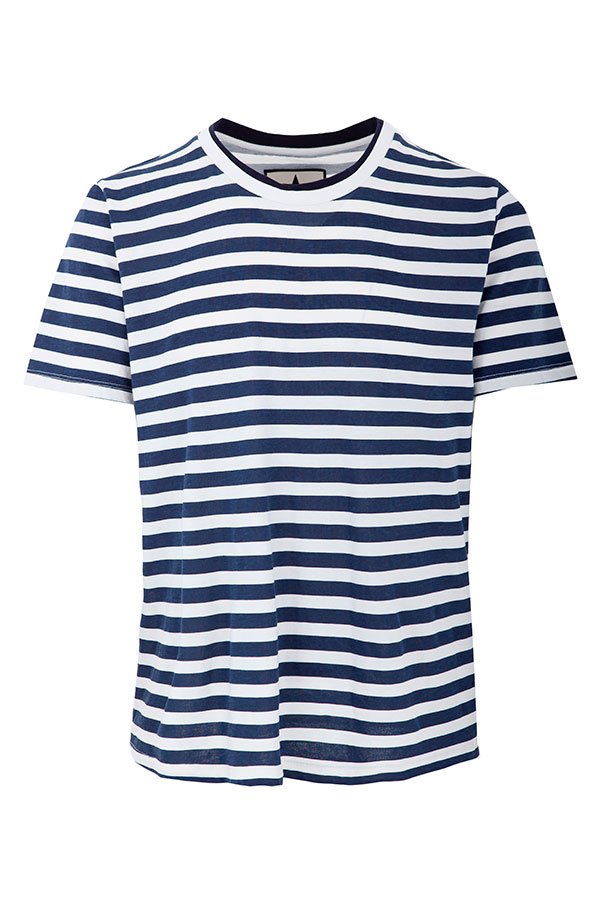 TM1208TJRIM
Cotton jersey T-shirt, orizontal stripes pattern.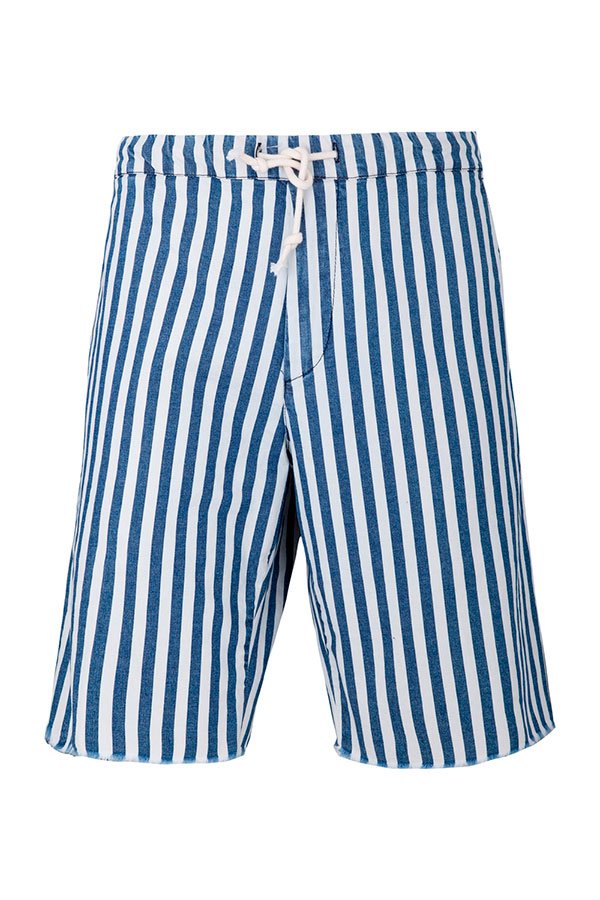 BM1077TRIGL
Shorts medium length, stretch cotton with frayed hem, light and resistant fabric with drawstring waist. Four pockets, stripe pattern.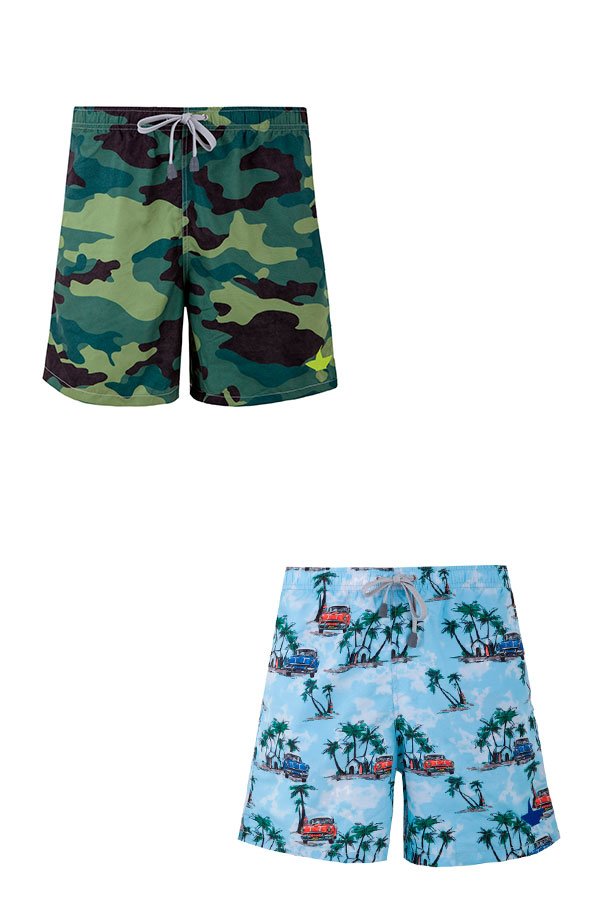 Camouflage Swim and The Beach Suite
Medium length swim trunks of ultra-light, quick-drying fabric with drawstring waist and side pockets.